Learn to Play -- Develop Skills -- Build Character
The Academy is for players who are committed to maximizing their potential as soccer players in a more structured training environment than our recreational program. We are one of the original members of the Lousiana Soccer Academy Program, and we are serious about player development.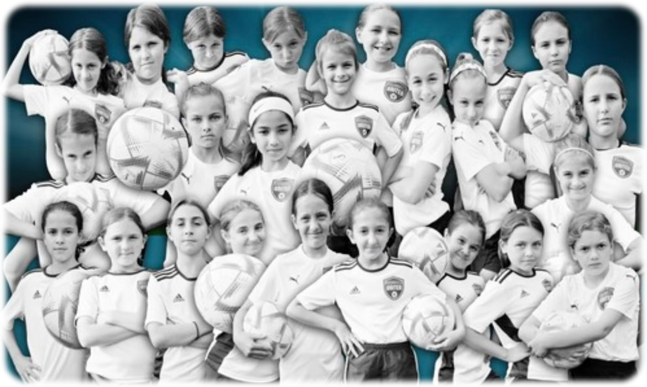 ---
1. Learn to play the game - by developing game intelligence & understanding
2. Develop the required skills - through training in ball mastery & physical movement
3. Build the character needed - such as positivity, confidence, and perseverance
Academy is open to all players in the 9U-10U age groups (players born in 2014 and 2015).
While the program is open to anyone, it is specifically intended for players that want to commit to training and developing their individual soccer skills.
Academy slots are limited to the max capacity the staff can properly train. Players will be accepted into the program in the order of registration. Residents of Rec District 14 have priority for entry into the program.
Academy players are not placed on "teams" in the traditional manner. Instead they are grouped into player "pools" that are normally seperated by age and gender. All players train with their pool. For games, the players of the pool are split into teams. Teams typically change from week to week.
Throughout training, we focus on individual player development, not team success.
All Academy pools are led by licensed head coaches. Additionally, players receive ball mastery training with dedicated technical trainers.
9U Program
Our 9U Academy Program is a hybrid program in combination with our 9U-10U Recreational Program. Players practice once per week with their Rec teams, and once per week with their Academy pools. They play games on Saturdays with their Rec teams, and occasional additional games on Sundays with their Academy pools. They also have a few weeks of dedicated Academy sessions before the Rec season begins and after the Rec season ends.
10U Program
Our 10U Academy Program is dedicated Academy (not a Rec hybrid). Players practice with their pools twice per week and play games on weekends.
July > Registration
August - November > Fall Soccer Season
January - April > Spring Soccer Season
Game Schedules
Academy teams play in academy leagues and individual games with other teams, inside and outside the club, as needed to meet training objectives. Academy teams play in local tournaments and may travel regionally (within 150 miles) for tournaments or games.
Fees cover the seasonal year (both the Fall and Spring seasons).
Registration
Estimate: $300
Covers Trainers, Field Fees, and Insurance Fees
Out-of-District Fee (~$125) may apply for those who don't live in Rec District 14. RD14 Map.
Uniforms
Estimate: $150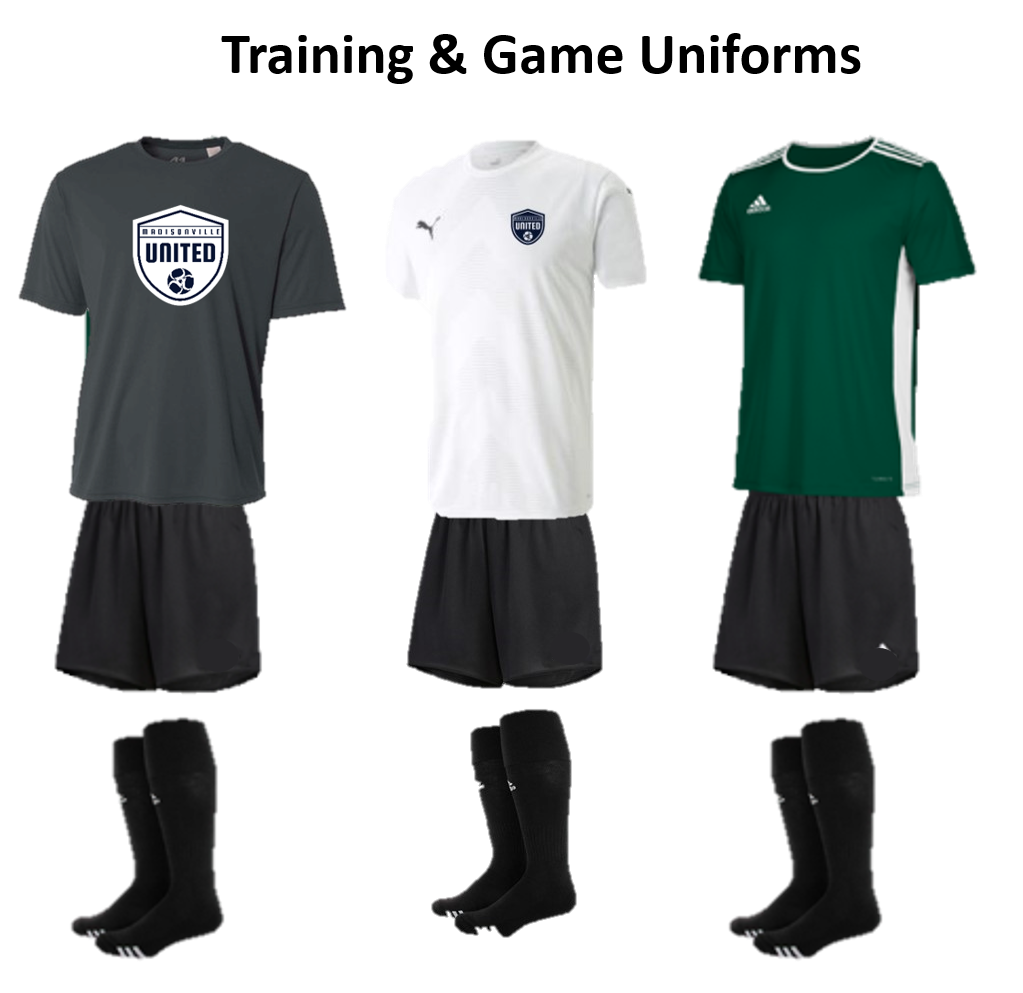 Includes Soccer Bag
Team Fees
Estimate: $100
Possible Min: $0
Teams usually cover this fee fully through sponsor donations and fundraising, so often this is actually $0. We ask our parents to solicit corporate sponsors to offset these costs. In any case, parents need to be prepared to pay some amount below this to cover any fundraising shortfalls. This money covers jamborees/tournaments, referees, and other misc expenses
The first step is to attend the Academy pre-season information meeting. This is an opportunity to learn more about details of the program. Further instructions on registering for the program are provided at the information meeting.
Date: Monday July 17th, 2023
Time: 6:00PM
Location: Madisonville Library Conference Room (1123 Main St, Madisonville, LA)
Academy Uniforms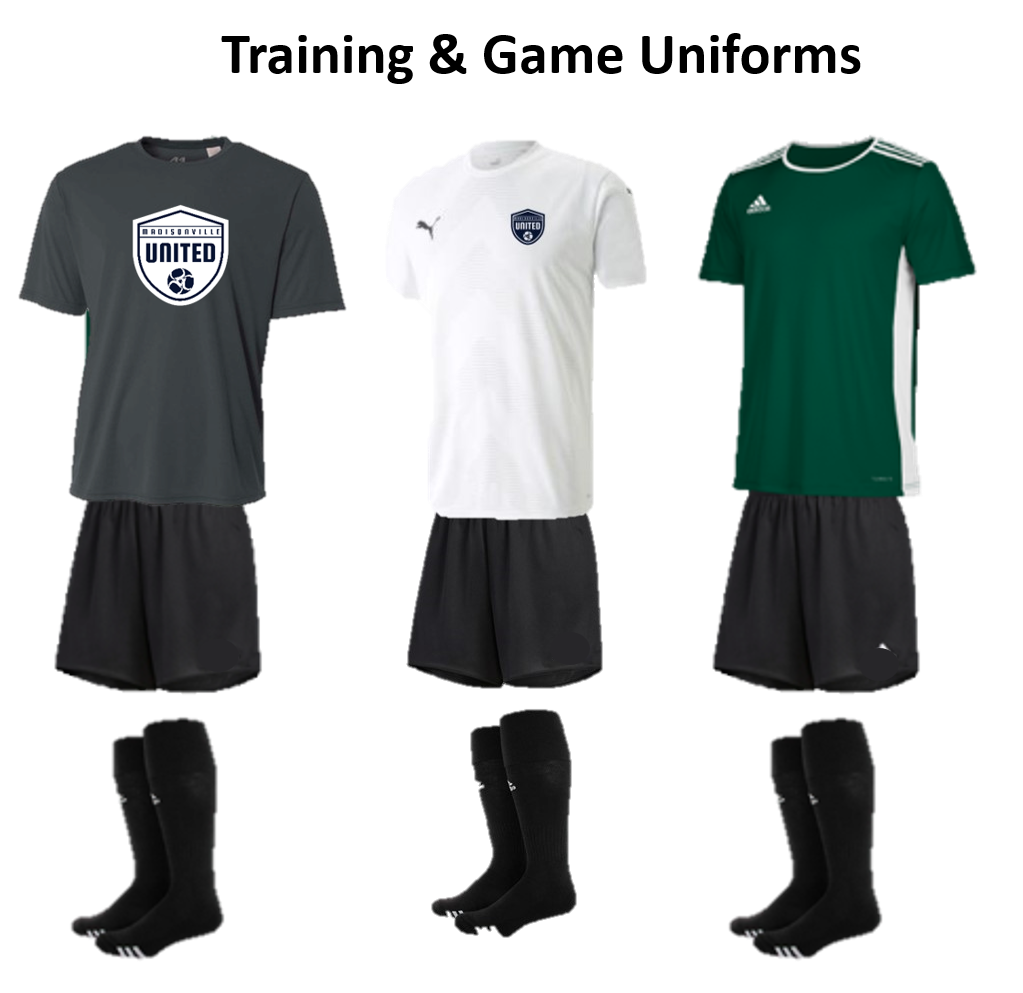 Required Items:
White Madisonville United Jersey
Green MYB Jersey
Black Shorts
Black Socks

Purchase at:
Third Coast Soccer
1886 N. Causeway Blvd. Mandeville, LA 985-237-6100
Located between Stage and Times Grill. Uniforms are available all year long, so if you lose a pair of shorts or socks, head back over there any time they are open.
---
Coaching Staff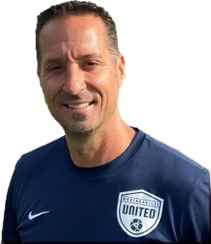 Tony Conzonere
Academy Director
USSF National B License
USYS National Youth License
TOVO Methodology Certification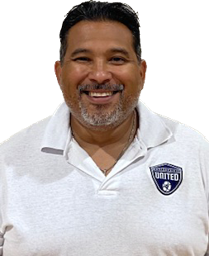 Cesar Munoz
Director of Coaching (Boys)
USSF National D License
USC National Diploma
TOVO Methodology Certification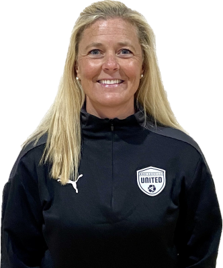 Mo Quilio
Director of Coaching (Girls)
USSF National D License
TOVO Methodology Certification
---
Coaches for the 2023-2024 Season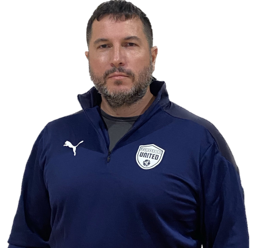 Frank Tanguis
Coach - 10U Girls
USSF National D License
Tovo V1 & 7v7 Certifications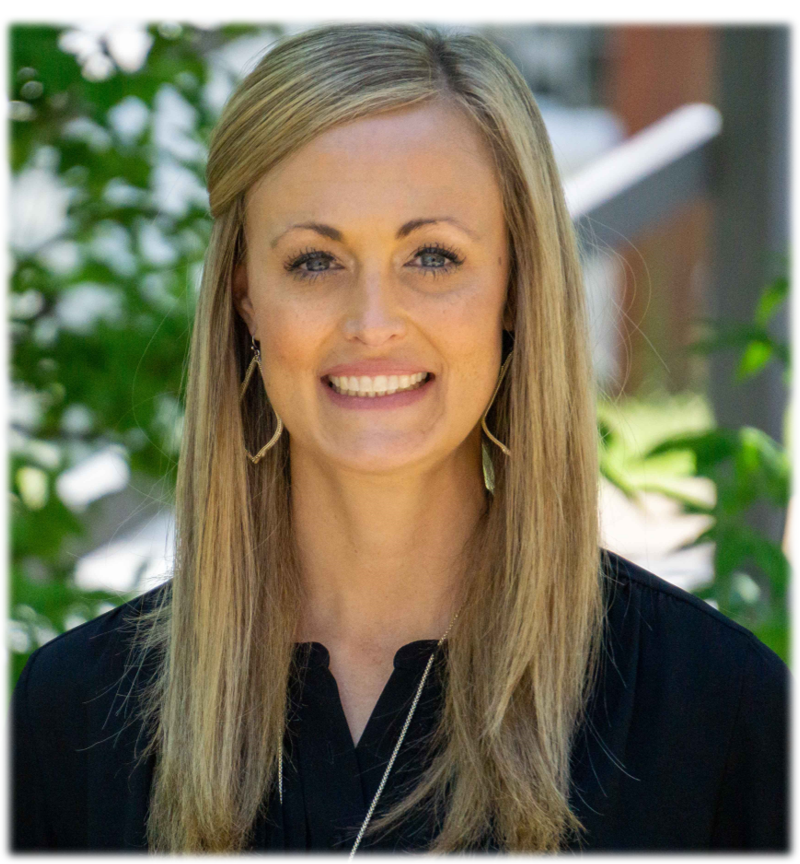 Allison Chalmers
Coach - 10U Girls
US Soccer Grassroots License
Tovo 7v7 Certification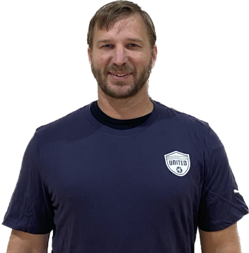 Adam Hecht
Coach - 9U Girls
USSF National D License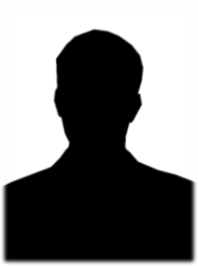 Eddie Montreuil
Coach - 10U Boys
USSF National D License
Tovo 7v7 Certification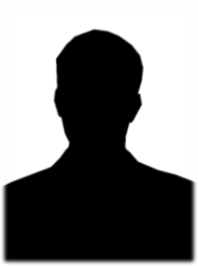 Ross Quartano
Coach - 10U Boys
US Soccer Grassroots License
Tovo 7v7 Certification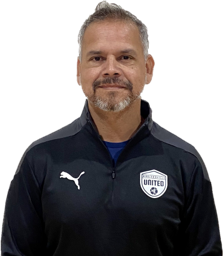 Marc Sanchez
Coach - 9U Boys
USSF National D License
TOVO Methodology Certification
---