Madisonville United
Youth Soccer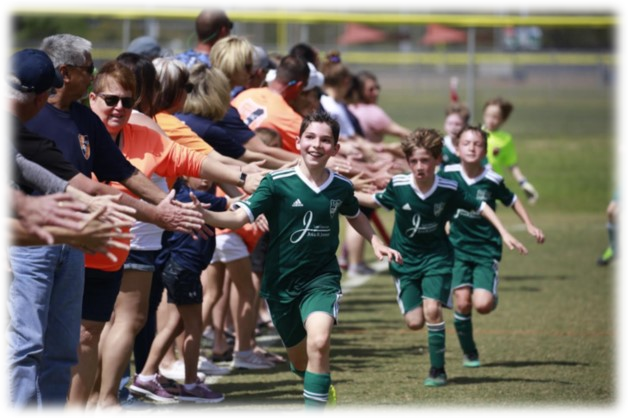 Our Vision is to be Louisiana's premier community-based soccer club, instilling in our children a passion for soccer and the character needed to excel in life.
---
Our Mission is to teach our children to play quality soccer by developing their intelligence, skills, and character, while maximizing their enjoyment of the game.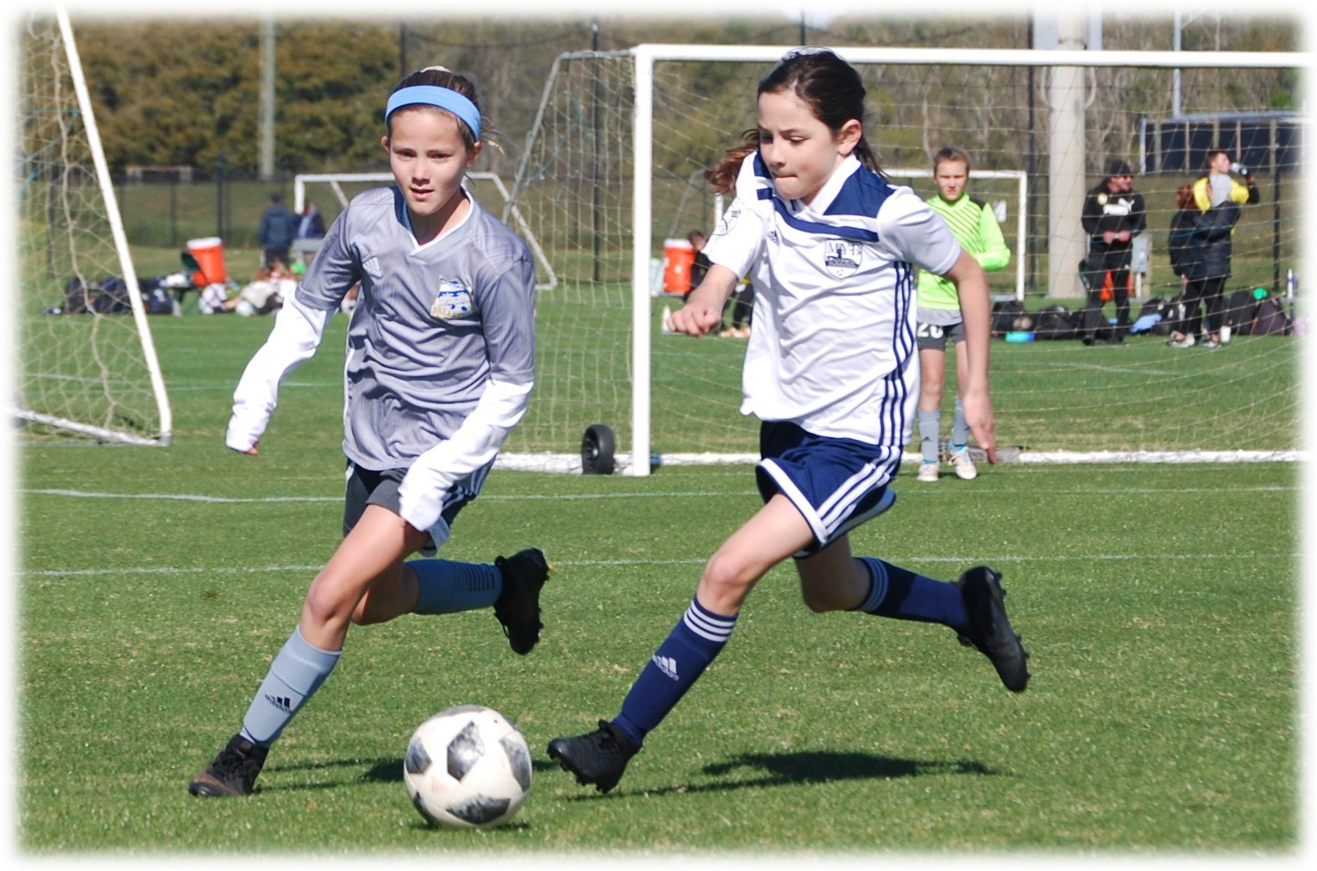 ---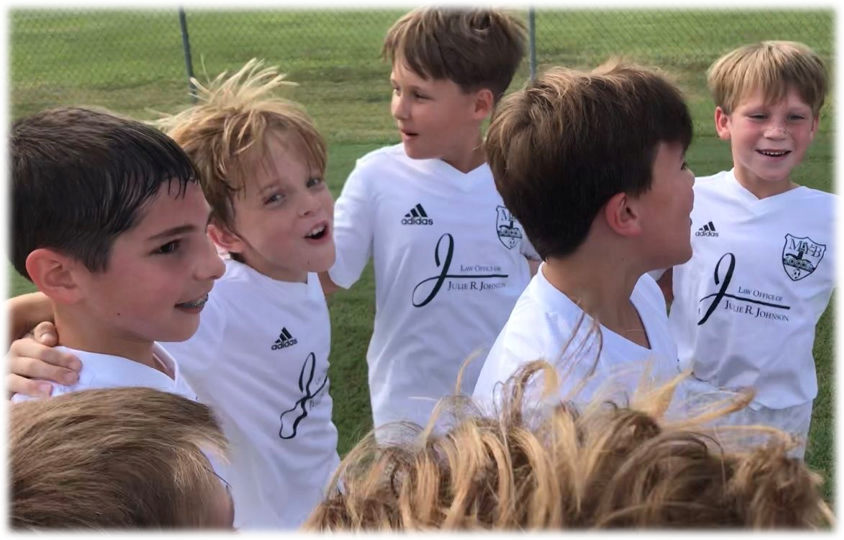 We believe developing character and game intelligence is more important than developing physical attributes.
---
This is our story. We been around 20 years. We are built on the work of volunteers. We love it.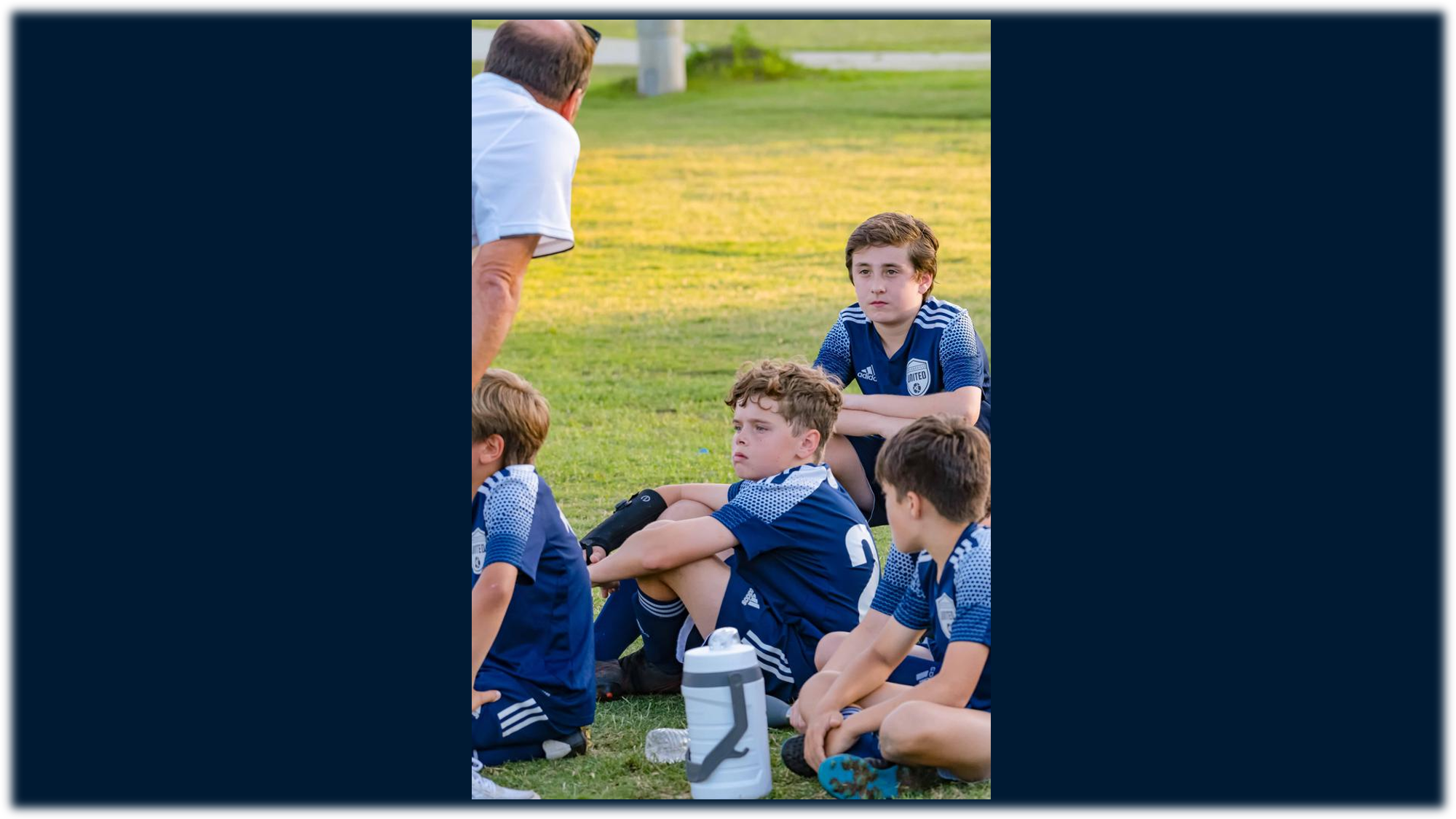 ---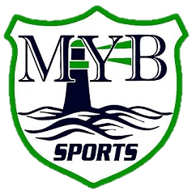 Madisonville Youth Boosters (MYB) is a volunteer association formed to foster amateur sports competition while providing a safe and enjoyable environment for children of Recreation District 14. MYB provides opportunities for approximately 3,000 children, 4 - 18 years old, to participate in team sports including baseball, basketball, cheerleading, football, soccer and softball in a well-supervised environment and promotes the ideals of good sportsmanship, fair play, teamwork and healthy competition.
---