Learn to Play -- Develop Skills -- Build Character
The Classic Soccer Program provides a more challenging environment for players to develop higher-level soccer skills and compete against advanced players. We aim to provide the best structure and environment for our players to develop the skills required to succeed in high school or wherever their soccer journey may take them.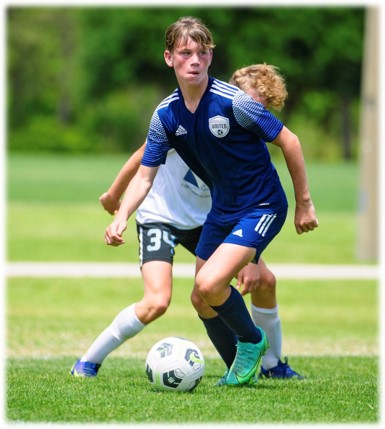 ---
April - June > Tryouts
August - November > Fall Soccer Season
January - May > Spring Soccer Season
- - - Exact dates depend on age group.
---
2022 - 2023 Season Tryout Dates
U11 - U13 Boys & Girls - April 2022
U14 - U19 Boys and Girls - June 2022
For more info on Tryouts, visit our Tryout webpage
Fees cover the seasonal year (both the Fall and Spring seasons).
Registration
Estimate: $200
Covers Field / Facility Fees, Insurance Fees, etc.
Note: Coquille Park charges an Out-of District Fee ~$125 for players who do not live in Rec District 14.
Need to know if you live in Rec District 14? Here is a map
Uniforms
Estimate: $200
Team Fees
Estimate: $400
Possible Min: $0
Teams usually cover this fee fully through sponsor donations and fundraising, so often this is actually $0. We ask our parents to solicit corporate sponsors to offset these costs. In any case, parents need to be prepared to pay some amount below this to cover any fundraising shortfalls. This money covers tournaments, referees, and other misc expenses
---
Competitive Uniforms
Purchase at:
Third Coast Soccer
1886 N. Causeway Blvd. Mandeville, LA 985-237-6100
Located between Stage and Times Grill. Uniforms are available all year long, so if you lose a pair of shorts or socks, head back over there any time they are open.
---
Training Uniforms
Graphite/Charcoal "Competitive" Training Shirt
Black Shorts (any brand is fine)
Black Socks (any brand is fine)
Meet our wonderful coaches!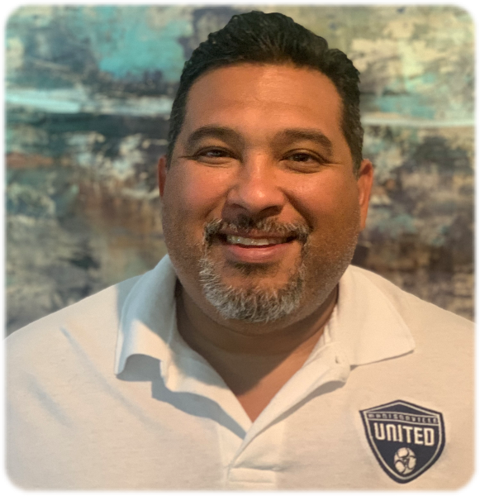 Cesar Munoz
18U Girls & 14U Boys
USSF National D License
USC National Diploma
TOVO Methodology Certification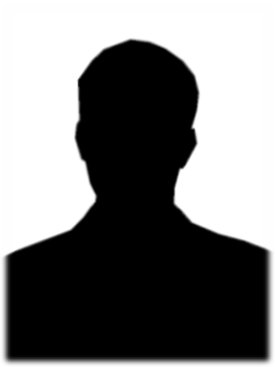 Kevin Delaney
18U Boys
USSF National D License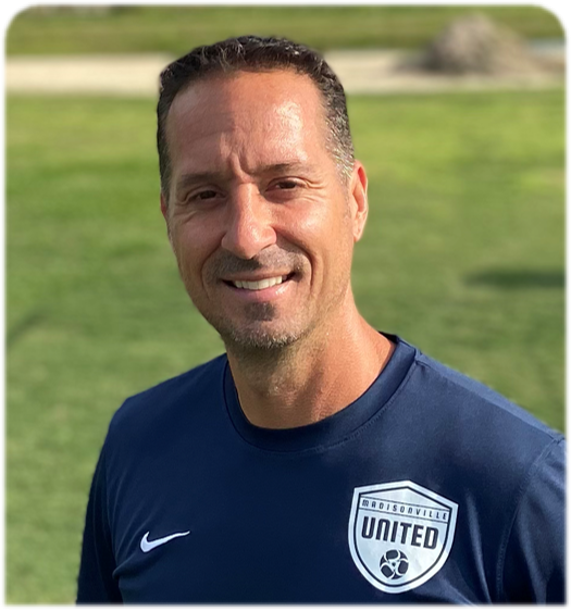 Tony Conzonere
16U Girls
USSF National C License
USYS National Youth License
TOVO Methodology Certification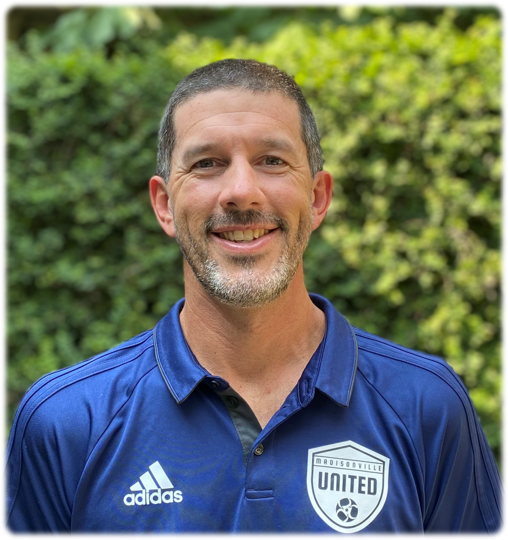 Steve Tujague
16U Boys
USSF National D License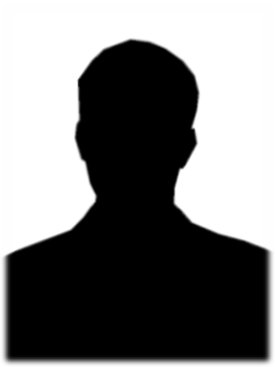 Jack Pratt
16U Boys
USSF Grassroots License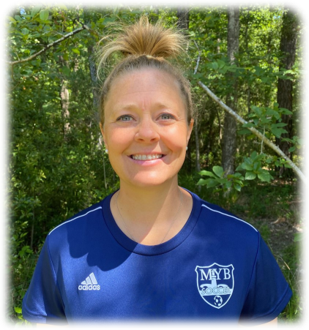 Melissa Quilio
15U Girls & 13U Boys
USSF National D License
TOVO Methodology Certification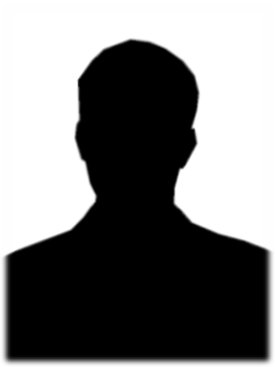 Melissa McInerney
13U Girls
USSF Grassroots License
TOVO 7v7 Certification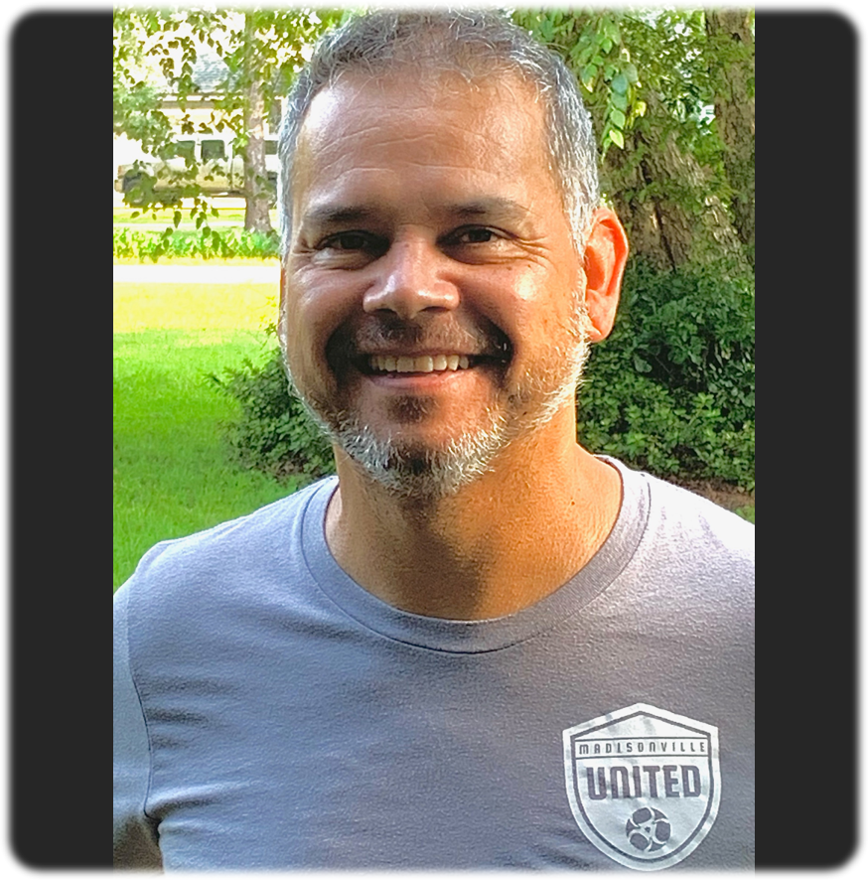 Marc Sanchez
12U Girls
USSF National D License
TOVO Methodology Certification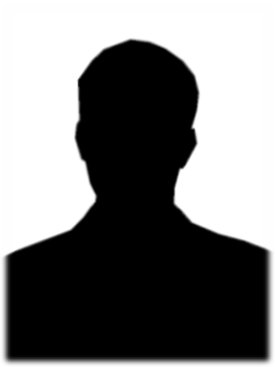 Chip Hodge
12U Boys
USSF Grassroots License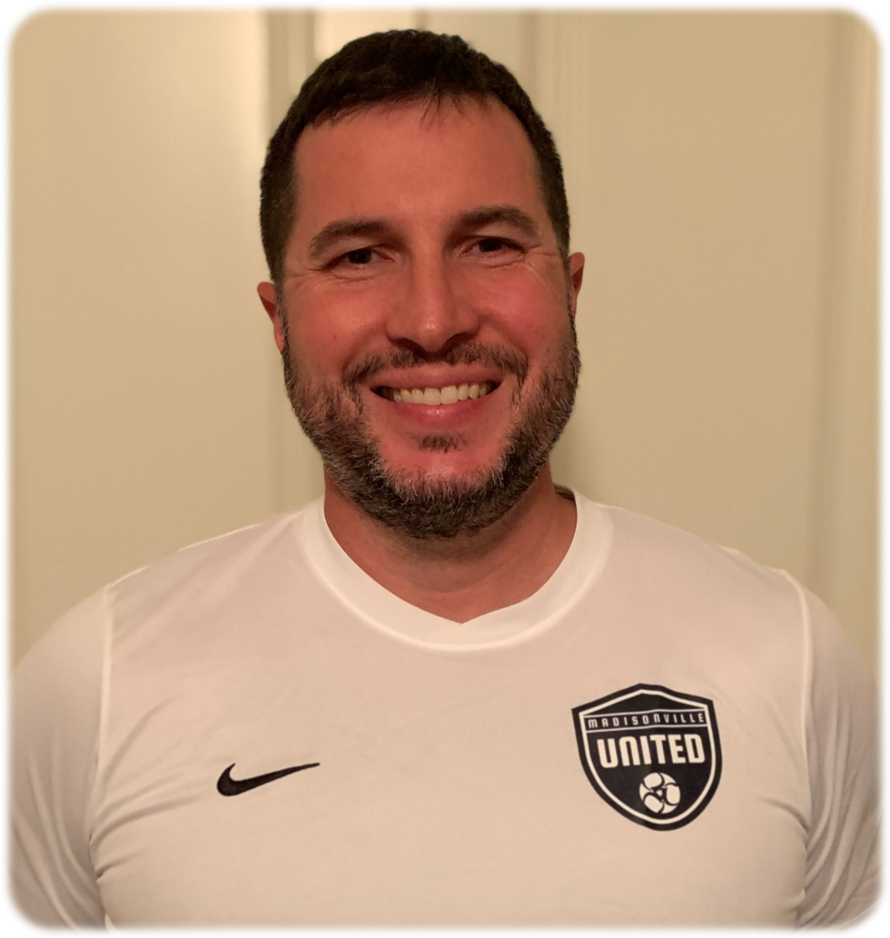 Frank Tanguis
11U Girls
USSF National D License
TOVO Methodology Certification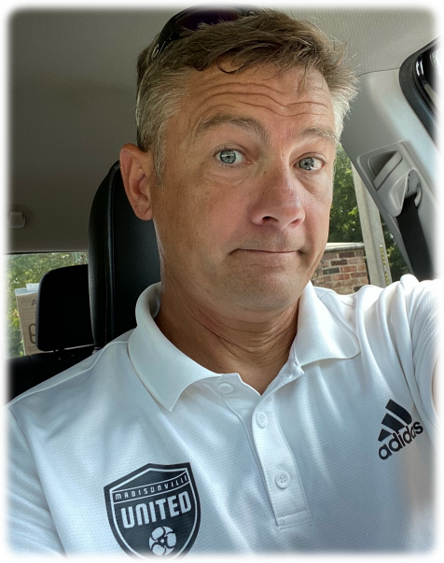 Jeremy Hobbs
11U Boys
USSF Grassroots License
TOVO Methodology Certification
---
---